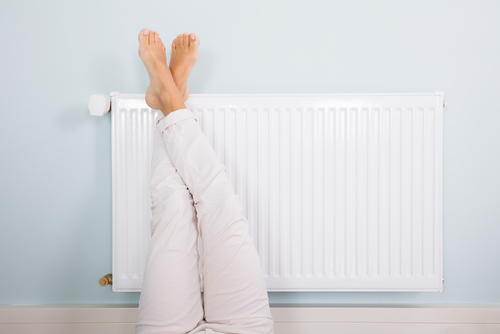 Utah is prone to extreme weather during unexpected months. It's not uncommon to experience snow in the middle of May, or to be wearing shorts and running the Air Conditioner in late November. Because the weather in Utah is so unpredictable, it's important that the Heating and Cooling systems in all of your properties are running smoothly so your tenants never have any complaints.
Regular Maintenance
The easiest way to keep your tenants happy and not complaining is to try and ensure that there aren't any issues with their heating and cooling systems. Our highly trained technicians know what to look for when they're inspecting a unit. They can swap out filters and clean the equipment efficiently so they don't have to spend very long in the unit, and they're able to diagnose a problem quickly. Regular maintenance in all of your units will prevent costly repairs in the future.
Large Repairs
Even with regular maintenance, which will drastically improve the longevity of all your heating and cooling systems, sometimes your systems will break and need repairs. This is normal as even with the best maintenance, with a system being constantly used it will experience normal wear and tear. We understand that your tenants will want this problem eradicated as quickly as possible, and our technicians will be able to make that happen. After quickly assessing the problem, they'll determine whether a new unit is necessary or if a simple repair will fix the problem, and then they'll ensure your tenants are comfortable as quickly as possible.
Cost Effective and Energy Saving
We care about the user experience and want to make sure that you and your tenants have an ease of access when it comes to controlling their heating and cooling systems. Although these are usually two separate entities, we can combine the controls into the same system to make everything easier to use and understand. Our highly trained technicians will ensure that everything is running properly from the beginning and assist with any problems down the line.